Ways to bank
Once you've opened your account with us, you're free to do your banking through any digital channel or device you prefer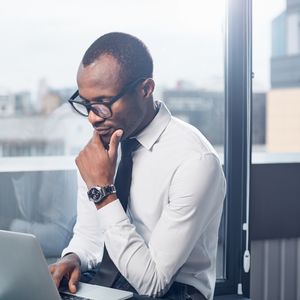 Enterprise Online
Enterprise Online is a new online banking solution designed specifically to meet our business customers transacting needs. It provides customers the ability to transact on their business accounts online anywhere 24/7.
Business Online
Manage all your enterprise banking on this standalone, secure platform. From simple transactions and transfers, to local and cross-border trade deals and forex payments, you have full control over how you handle your finances.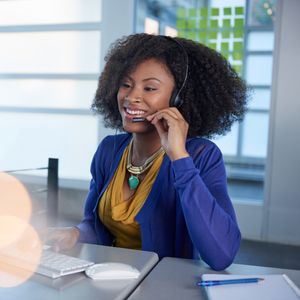 Enterprise Direct
Enterprise Direct is a virtual banking solution for businesses, with our team of dedicated business bankers are just a call away. This is a unique offering that provides you with simple convenient access to engage a Business Banker on your banking needs while you focus on running your business.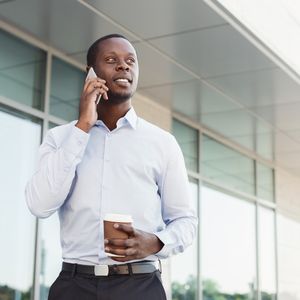 Customer Contact Centre (CCC)
Bank from a fixed line or cellphone. Call our Customer Contact Centre during the week, over the weekend or on public holidays. Our Service consultants will be available to speak to you 24/7.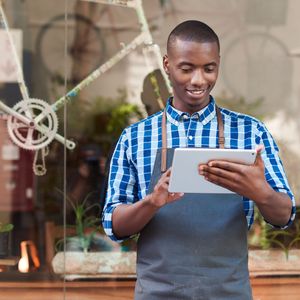 Moby Cash
Our ATMs allows you to access your funds, transfer between your accounts, make cash deposits to any Stanbic account, make withdrawals with or without a card 24 hours a day without visiting a branch.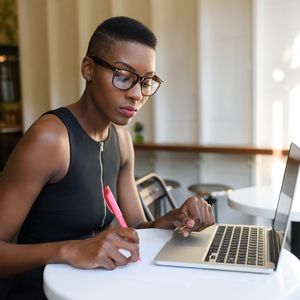 PayPlus (Pay+)
Our PayPlus solution is designed to make collections and payments free of reconciliation "blues". Businesses that use the platform include schools, utility companies and insurance companies.