Business Bank Accounts
Opening a business account with us not only grant you access to wealth of expertise and dedicated support for your business but also unlocks the gateway to our lending solutions.
Our Business Bank Accounts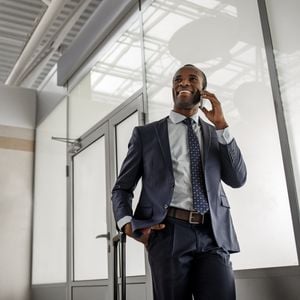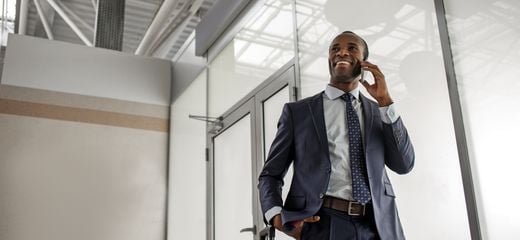 Commercial Bank Account
We deliver an end to end holistic offering/solutions through thorough understanding of your business underpinned by a strong relationship team and product & services specialist support respectively. Our Transactional account gives you access to a wide range of banking services and value added features.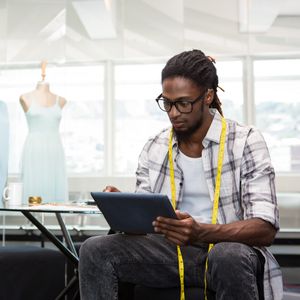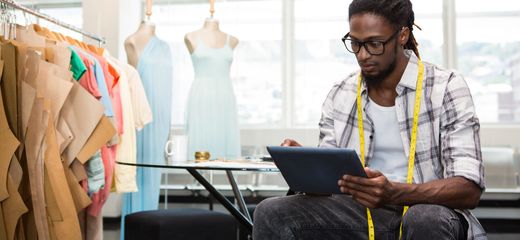 Enterprise Bank Account
Stanbic Bank Enterprise Banking, specifically designed for SMEs, is your business financial partner in every new step on your business journey to success.
Business Savings and Investments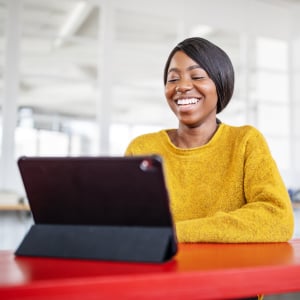 Business Savings Account
A Business Savings Account allows businesses to save surplus funds at competitive rates.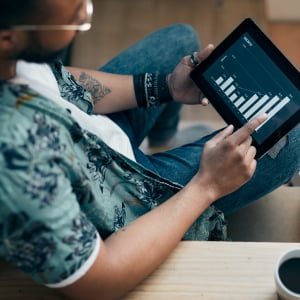 Business Fixed Deposit Investment Account
A business investment account with a fixed interest rate for the investment period selected.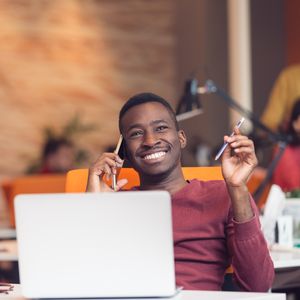 FOREX Forward Contracts
We offer Forward Contracts on the major trading currencies to enable you to hedge your risk against any unfavourable foreign exchange movements. Forward Contracts are suitable for importers who may have future foreign currency obligations or exporters who may have future foreign currency receipts.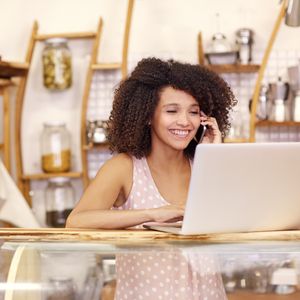 eCommerce and Merchant Solutions
Our merchant solutions have been designed to keep pace with your changing business needs. We have the right customer payment solution to help you re-imagine it. Get cashless payments with our POS devices and online payment solutions.