EXPLORE OUR RANGE OF PRODUCTS AND SOLUTIONS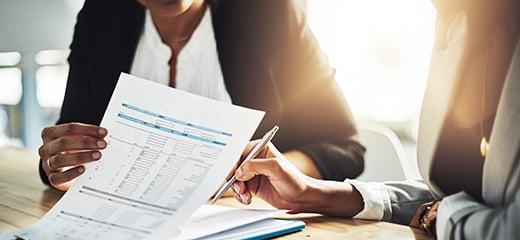 Bank with us
Happy with the basics, or want the extra benefits your business demands? Safe and easy to use, our bank accounts give you the freedom to manage your business finances and make payments the way you choose to.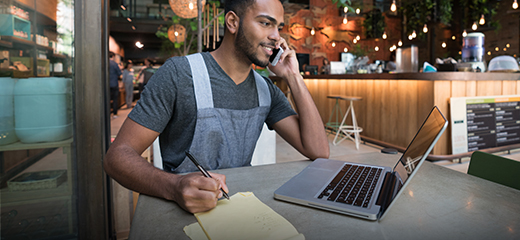 Borrow for your needs
Get the cash-flow, liquidity or working capital solution that helps you make the quick decisions your business needs to keep growing and moving forward.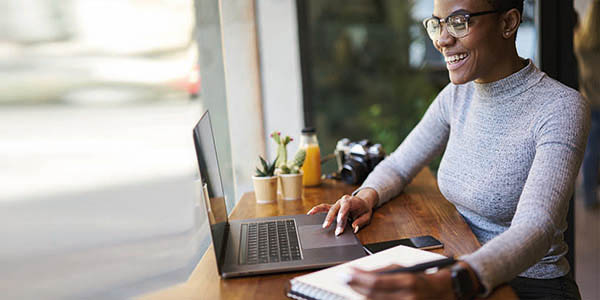 Ways to bank
Move your business forward with services that simplify and streamline your experience. Enjoy our world-class services that give you direct control over your accounts and transactions